---
Hi,
I would like to introduce myself to you. My name is Yelena. I'm forty. I'm married, a mother of 2 beautiful, but very stubborn girls. 🙂
My professional career consisted mostly of management jobs with some marketing and business administration aspects.
My family immigrated from Russia 23 years ago due to unsafe environment in the 90's. So, English is my second language, as for a lot of people in USA:) Don't get surprised if you read something and it doesn't make sense, since I think in Russian and translate it in English in my head.
If something doesn't make sense, just ask and I will elaborate on that.I have never been a blogger. Moreover, this is my first blog ever, so please don't judge me too hard.:)
Why did I decide to start a blog? Because I want to help people, especially women. What a lot of people don't know about me is that I have transformed each area of my life to the desired state, and most importantly – naturally.
I was a completely normal person, living a completely normal life-but inside, I was a person who struggled with many issues growing up and through my adult life. At some point of time I started to transform my life and achieved results that I never knew would be possible. It took me many years to identify the breakthroughs, beliefs, and practices that helped me to get to the other side. I want to help you to save time by sharing things that have worked for me.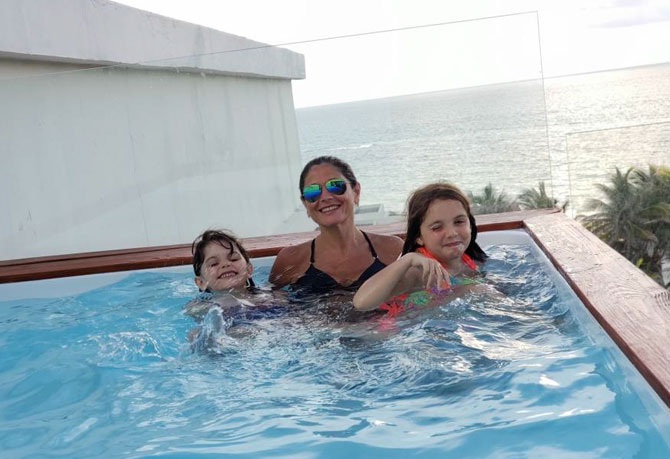 If you are wondering what am I going to be blogging about, I wouldn't make you wait much longer. I will be writing about those issues I was struggling with, such as losing weight, binge eating, smoking, anxiety, lack of confidence and more.
Since I'm just starting, I can't tell you for sure how often will I be updating my blog, but I will try at least biweekly and hopefully once a week. Considering the crazy schedule, that most of you have: full time job, kids, home, etc., it would be hard to commit to post a blog more often than biweekly, but I will try my best.:)
As I have mentioned previously, my blog is mostly for women. If I had to narrow down my target audience, I would say women with busy lifestyles. But anyone is welcome; as a lot of issues we are struggling with and experiencing in life are universal.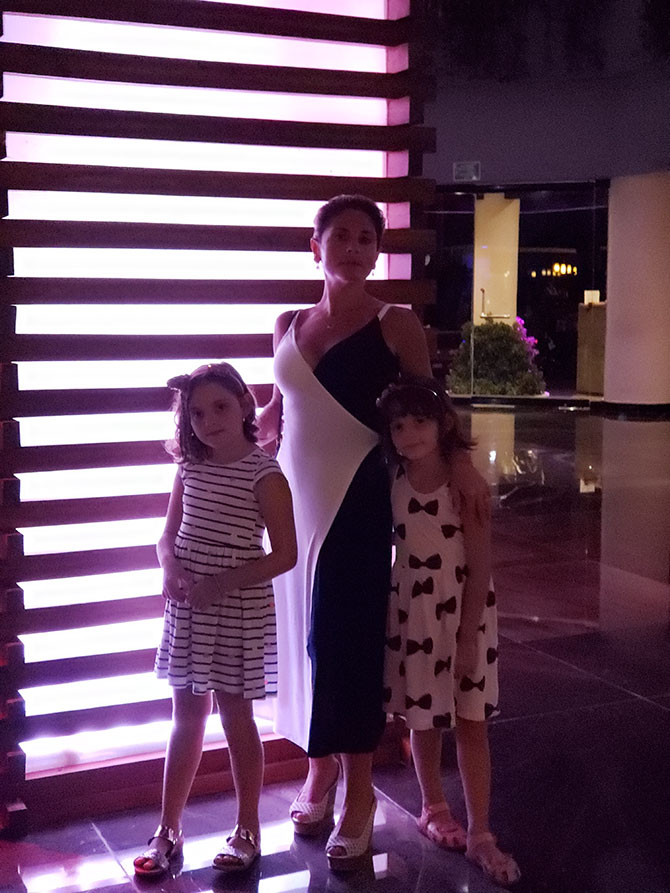 I encourage you to leave comments in my blog. And if you have any questions, suggestions or complaints, please email at [email protected]; and I will try to respond to you as soon as possible.
Your feedback is appreciated and encouraged. Just please remember that I'm a beginner. 🙂
My goal for the next 6 months is to create a community that helps each other become happy, healthy and fulfilled. Please remember, all of us have our own path and history-let's not judge each other.
Never accept that the problem you want to resolve is permanent. Everything you need is within you right now!